Playing Q & A with yours truly - Me!
(
whe
re I go for dreamy photos and daydream)
I've never been 'tagged' before...and I'm so chuffed and thrilled to play along!
1. If you could live anywhere in the world, where would it be?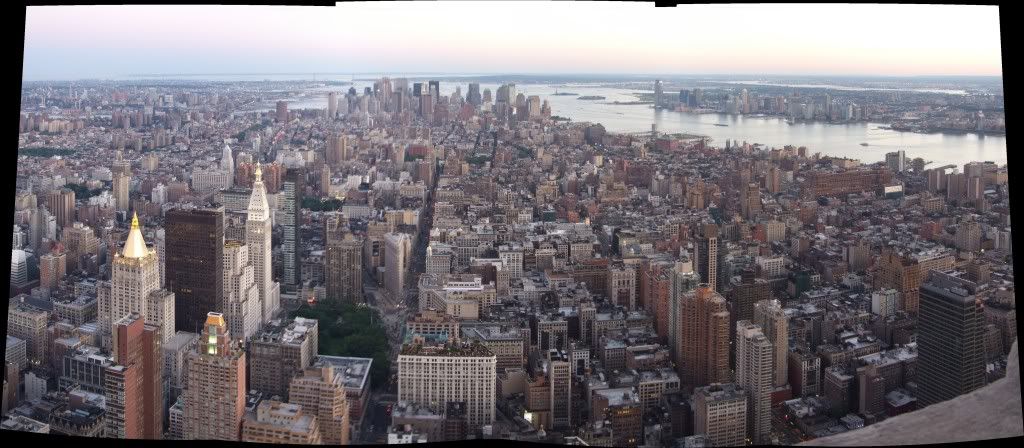 Well, I've travelled quite a bit but not around the entire world, so I can't say precisely, but from what I've seen and know so far New York and Hawaii would be at the top of my list.
New York because it's the only place where I feel like someone has stuck me in an electrical socket and I have this amazing surge of energy without the use of drugs.
Hawaii because of its beauty, weather and vibe.
On second thought, wouldn't it be cool to live every year in a different country?
Oh, that's a difficult question.
I couldn't live without music.
This question isn't fair - I have so many favourites...you'd have to ask me who my favourite top 30 are.
3.If you could be someone else for a day who would it be?
Wow! It would be so cool to be someone super smart or talented.
Are you asking Dead or Alive/Man or Woman?
Okay, I know it sounds kind of cheesy, but I think it would be Oprah.
I would love to be in her shoes for a day.
Einstein is my other choice...People knew that he was a genius, so he could practically say and do anything and people would accept it as the truth.
4.Concert or Broadway show?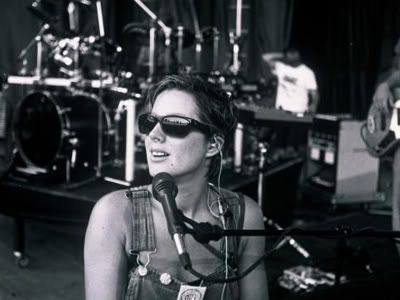 Concert all the way baby!!!
5.Do you have a theme song for your life?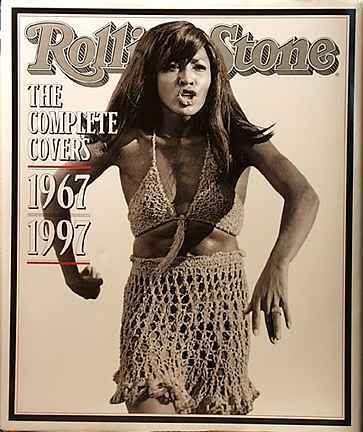 Holy Moly! That's a tough one.
My life is always changing....so my theme song is always changing.
Right now ... all that comes to mind is "SIMPLY THE BEST" by the amazing Tina Turner.
6.

Would you choose a fancy dinner at a nice restaurant or a picnic in the park?
It all depends on the food and company.
If the food is great and the company is bad, nothing tastes good.
I'd have to say picnic in the park.
Take off your shoes and wiggle your toes and feet in the grass.
7. What is your favorite place to shop?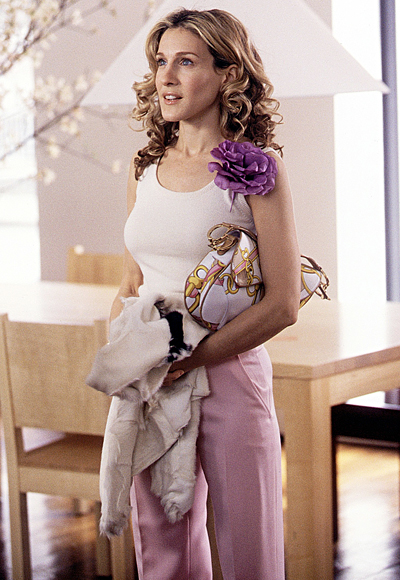 I don't have a favourite place to shop in Italy -
go figure, unless you count online shopping and then that would be Etsy.
I've noticed that clothes here are either at the cheap, low end or at the other extreme of the high end, but if I was back in Canada or America, I would definitely say Banana Republic and Target, but that being said, I love shopping period.
So, it doesn't matter really...as long as the quality and price are right.
However, if I was shopping in the U.K. it would be the small boutique shops on Sloane Street or Kensington High Street, Harvey Nichols, Marks and Spencer and the open markets, like Portobello and Camden (that's too many isn't it? These one answer questions are really hard).
My favourite movie list is endless!
There definitely should be different favourite movie categories.
At the top of my list are tear jerking, romantic comedies and pixar/disney films:
...any movie with
Doris
Day,
Audrey
Hepburn,
Cary
Grant,
Gene
Kelly,
Fred
Astaire,
Ginger
Rogers,
Julia
Roberts,
Sandra
Bullock,
Judy
Garland,
Marilyn
Monroe and
Matt
Damon.
okay, it's official. i'm crap at playing this Q & A.
it's literally impossible for me to give just one answer to any question.
i'm sure i'll never be asked to do a
simple
Q & A again - shucks!