Charm Bracelets in Rambles with Reese Designs Shop
New charm bracelets are in
Each Charm carries with it a special meaning.
the
owl
symbolizes - wisdom, intelligence, and protection.
it is sacred to the Goddess of Learning, Athena.
the
turtle
symbolizes - innocent energy and powerful protection.
it is the wisest of souls among the Animal Kingdom.
the
butterfly
symbolizes - resurrection, celebration, transition, and the soul and time. the butterfly unquestioningly embraces the changes of her environment and body. this unwavering acceptance of her metamorphosis is also symbolic of faith.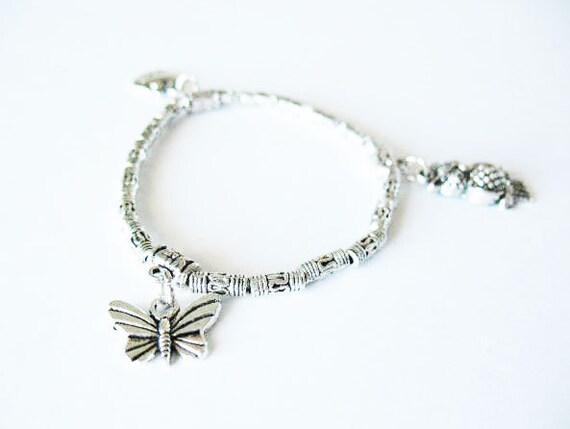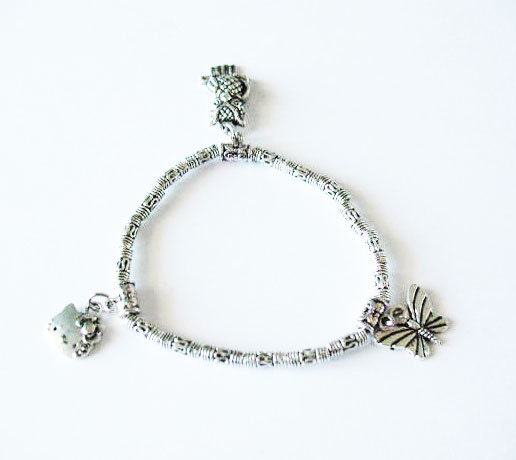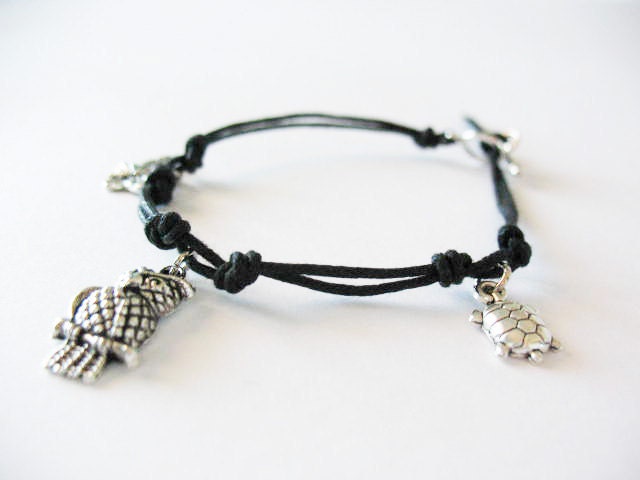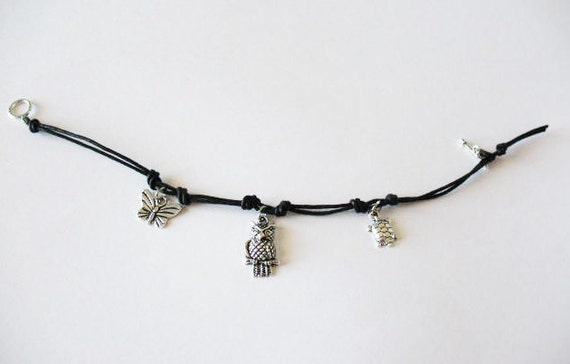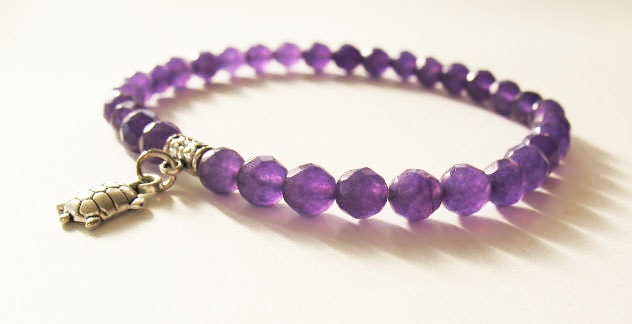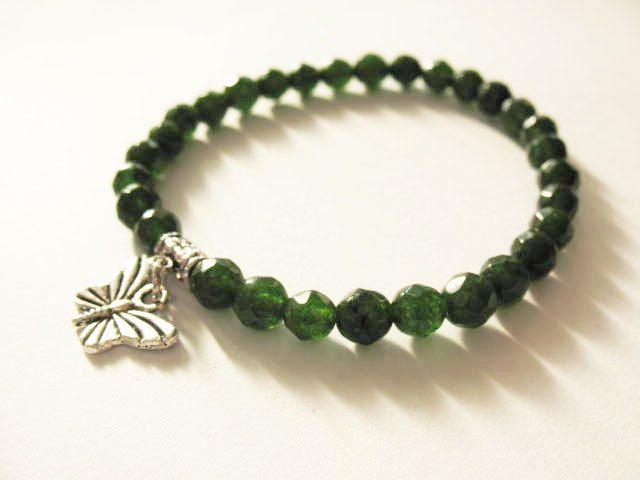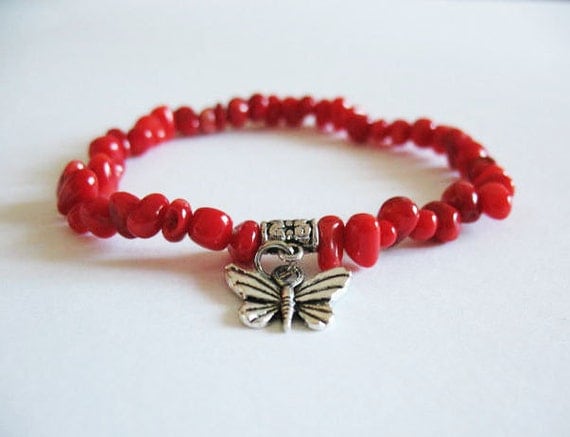 these make great gifts to a friend or that special someone in your life, and it's not too early to think about
Christmas
as these can be
custom made
with a chosen charm.
each bracelet
comes with a
hand calligraphy written
card explaining the special meaning of each charm.
all Rambles with Reese followers receive 10% off all items in the shop!
wishing you a lovely day darlings!